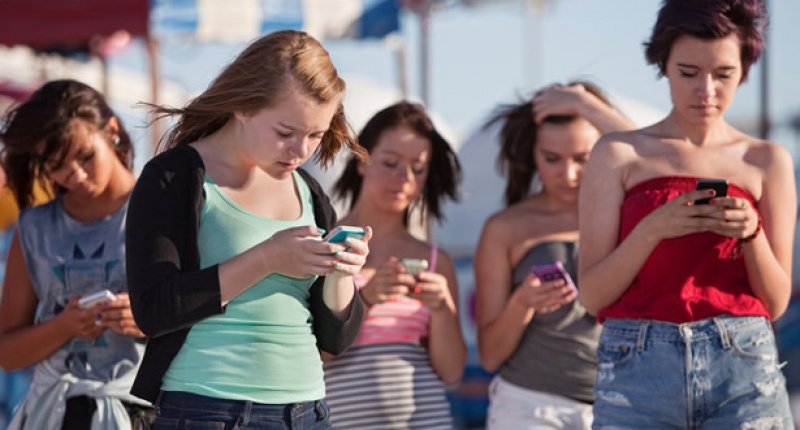 Security
Unlike other social media, TuRedDeVida mirrors your real life network. When you have a conversation with someone or a group of people, you don't expect someone to secretly be recording your conversation. Other social media are doing this by scanning/censoring your chats, photos, videos, etc. Why would you post anything of value on these media knowing you can be blacklisted, labeled negatively, have things deleted and have your data used to target advertising.  Here is a list of ways we are different in keeping you secure and private:
Anonymous - No one can search for you online
Your connections are only the ones that you invite or if one of your contacts invites you
Your profile is private. No one sees your profile. The profile is only used for the cool features we have in the app and the ones we plan on in the future.
We don't scan your messages or analyze your photos like other social media sites do. Your interactions with connections online are no different than having a private conversation with someone. We believe your personal life should stay personal.
No one can view out of the networks you create with them in it. They have no ability to see within your other networks or view your feed.
We believe so strongly in this concept that we continue to look for new ways to improve in this area. Don't forget that we use this app too and have the same concerns as you do.